Dedicated to the filmmakers', writers' & producers Odyssey.
>>> Odysseus Awards 2017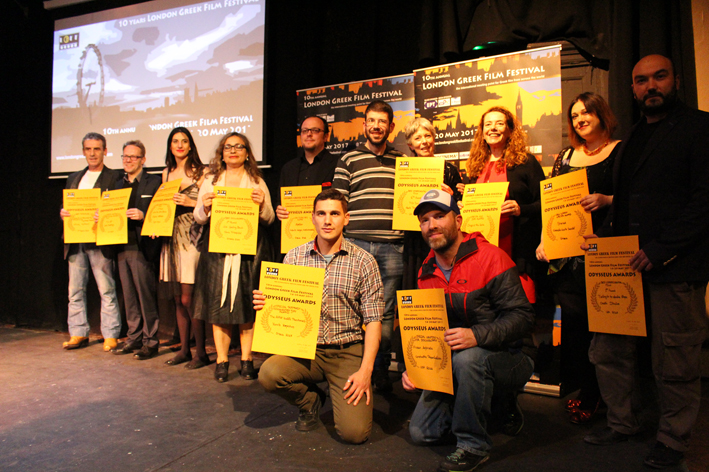 >> more photos
Film & Screenplay Competitions
>>> Odysseus Awards 2017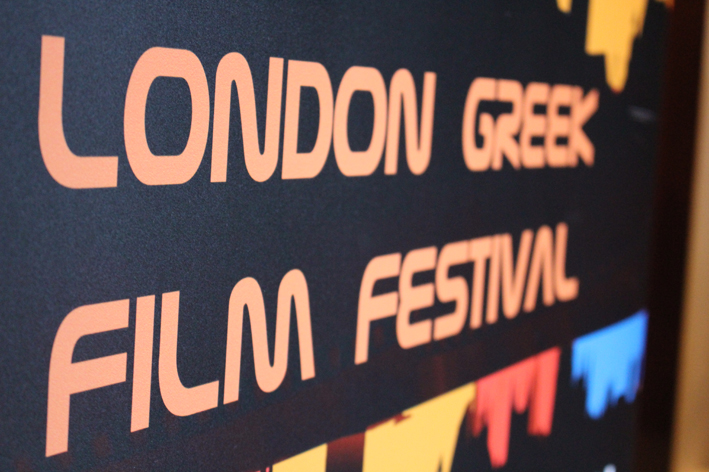 Every year the London Greek Film Festival presents the Odysseus Awards in each of the competition categories. The prize's name is a tribute to the Odyssey of the creators, film directors and screenwriters, their journey to the completion of their vision. The Odysseus Awards offered during the year to poets and other authors and artists, as well. Following the London festival, the Awards presented not only in London, but are also presented to the winners at a special event in Athens.
Odysseus Awards are not accompanied by cash prize or funding.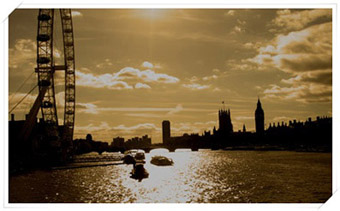 Odysseus Awards 2012

Odysseus Awards 2011

Odysseus Awards 2010

Odysseus Awards 2009

Odysseus Awards 2008